1/8 HP Machinery Coolant Pump immersion 180 mm 7inch Lathe Grinding Mill Saw Drilling Machinery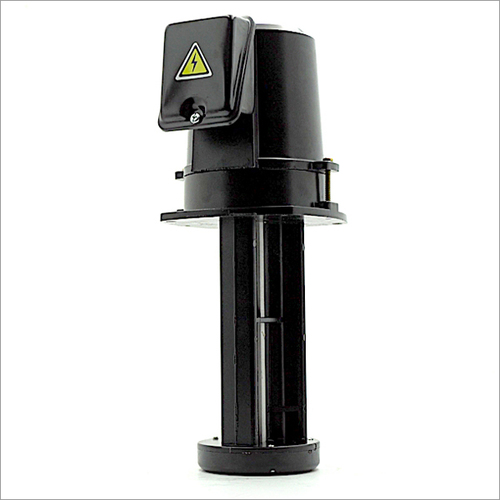 1/8 HP Machinery Coolant Pump immersion 180 mm 7inch Lathe Grinding Mill Saw Drilling Machinery
Product Specifications
3/8"

Machinery Coolant Circulation
Product Description
Factory in Taiwan work normal. Shipping ( DHL & Post) work normal between US and Taiwan. De Minimis Value up to $800
About Factory
YU HSENG ELECTRIC CO., LTD. was founded in 2006 and established in Taichung, Taiwan.
We are professional manufacturer, supplier and exporter in variable autotransformer and coolant liquor pump products.
TC-Series Pump and YH-Series Pump
We produce TC-series coolant pump more than 10 years. TC-Series coolant pump has strainer and motor fan.
According to customers requirements, we began to provide YH-Series in 2020. YH Series coolant pump is tradition outer appearance.
High quality aluminum motor frame provide lightweight and to dissipate operation thermal.